One Ocean Expeditions
The Future of Antarctica
FIRST OF ITS KIND STRATEGIC COLLABORATION
SUBJECT Antarctica – Forward Preservation, Protection & International Approach HOSTED BY Oceanites and the Antarctic Southern Ocean Coalition WHEN February 28 – March 9, 2016 WHERE Antarctic Peninsula, aboard One Ocean Navigator
You Are Invited
Join Ron Naveen of Oceanites and Mark Epstein of the Antarctic and Southern Ocean Coalition (ASOC) onboard One Ocean Navigator to play a part in the first international Polar conference in Antarctica. Over and above innovative day-to-day Antarctic expedition stops, you will sail with the highest caliber team of experts ever assembled for an onboard polar conference discussing Antarctica's future.
DISCUSSION TOPICS UNDER GOVERNANCE & CONSTITUENCIES
Where will the Antarctic Treaty system go from here?
What has been achieved thus far and what opportunities have been missed?
How can Antarctic constituencies collaborate better — from tourism operators and sharing interests to environmental organizations and governments?
DISCUSSION TOPICS UNDER SCIENCE & EDUCATION
On the most important issue of our time — climate change, how can Antarctica, politically, scientifically, symbolically and otherwise, enable citizens and governments to think differently about potential, future impacts?
How might science assist better Antarctic Treaty rules and decisions in regard to a changing climate, changing penguin populations, and sharing activities?
How can print media, film, broadcast media, and social media be productively utilized?
Looking decades ahead, how can government and civil society ensure 'Antarctica Forever'?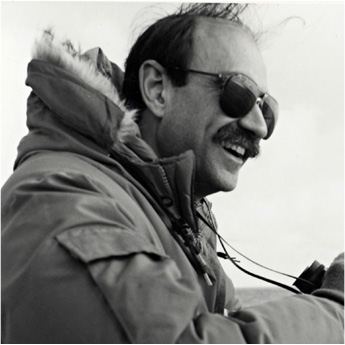 RAY ARNAUDO
Ray is a Senior Scholar at the American Association for the Advancement of Science and a retired State Department official with over forty years of experience in international environmental and science policy affairs. He was the Senior Advisor for the Bureau of Oceans and International Environmental and Scientific Affairs, and headed U.S. Antarctic Treaty delegations. He served as the State Department's lead Arctic and Antarctic negotiator, and was Chairman of the Arctic Council during the U.S. chairmanship. During the Future Of Antarctica forum, Ray will focus on whether the Antarctic Treaty, its Protocol on Environmental Protection, and the Commission for the Conservation of Antarctic Marine Living Resources (CCAMLR) and its Scienti c Committee, have met their stated objectives.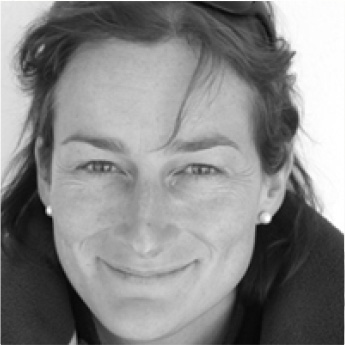 KIM CROSBIE
Kim is the Executive Director of the International Association of Antarctic Tour Operators (IAATO), and was recently awarded the Queen's Polar Medal for her outstanding contributions to the knowledge of polar visitor management. Working with the rest of her Secretariat team, Kim is responsible for the IAATO's strategic planning process, including sustainable tourism growth management strategies and coordinates the work of many IAATO committees. During the Future Of Antarctica forum, Kim will be particularly focused on how Antarctic governments and constituencies — including the tourism industry — can continue collaborating successfully to ensure that the conservation goals of the Antarctic Treaty are met.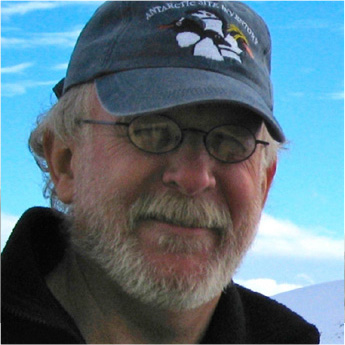 RON NAVEEN
Ron is founder and CEO of the nonprofit science and education foundation Oceanites, Inc., and principal investigator of the Antarctic Site Inventory, the only nongovernmental, publicly supported, scientific research project monitoring penguin population changes across the entire Antarctic Peninsula. Ron has 30 years of experience working in Antarctica, 22 of them overseeing Oceanites. As an educator, author, member of the U.S. delegation to Antarctic Treaty meetings, and leading Oceanites' delegation to meetings of the Commission on the Conservation of Antarctic Marine Living Resources, he rmly champions science-based Antarctic conservation. During the Future Of Antarctica forum, Ron will focus on science informing better Antarctic Treaty decision-making and raising awareness regarding the issue of our time, climate change.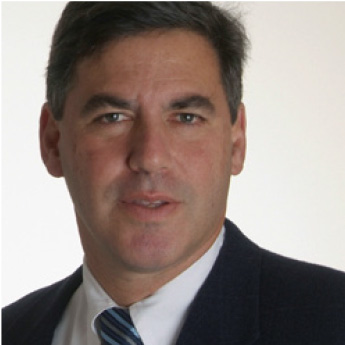 MARK EPSTEIN
Mark is an attorney and environmentalist. Working in 1989 for the Environmental Defense Fund, Mark broke the story of the sinking of the Argentine vessel, Bahia Paraiso, as it was leaving the US Palmer Station. Most recently Mark was Executive Director of the Antarctic and Southern Ocean Coalition, the representative of environmental organizations in the Antarctic Treaty System, and the founding Chair of the Antarctic Wildlife Research Fund. During the Future Of Antarctica forum, Mark will focus on the role of civil society in the Antarctic Treaty System and provide an international NGO perspective on climate change, wildlife and biodiversity, and other environmental issues affecting Antarctica.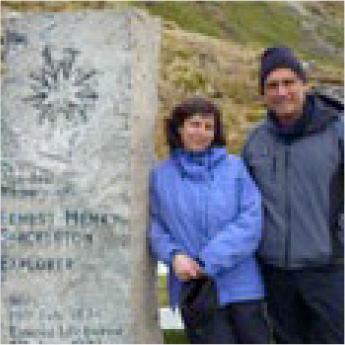 HARRIET & PETER GETZELS
Harriet & Peter are internationally renown filmmakers who run Getzels Gordon Productions, a film company with more than 40 prize-winning documentaries, and a number of TV series produced for British, American, European, and Chinese television. At the heart of their work is a passion for great stories, including e Penguin Counters documentary about Ron Naveen and the work of Oceanites' Antarctic Site Inventory project. During the Future Of Antarctica forum, they will be particularly focused on how media, film, broadcast and social media can be productively utilized to better inform the public about Antarctica, climate change, and other environmental issues.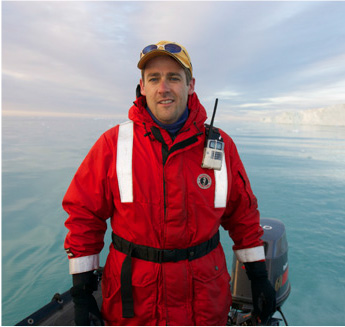 ANDREW PROSSIN
Andrew is the Managing Director of One Ocean Expeditions, operating two of the world's most well known Polar expedition vessels. As an industry leader for 25 years, he is noted in the cruise industry for his innovation, high quality expedition cruise programs and his attention to vital areas of safety and his commitment to environmental protection. He is regularly sought out by committees, boards, bodies and projects both internationally for his expertise and knowledge of Antarctica. As the principal sponsor of the Future Of Antarctica forum, Andrew will provide his expertise and opinion as an expedition operator, as well as provide logistical platform for all landings and research location visits.