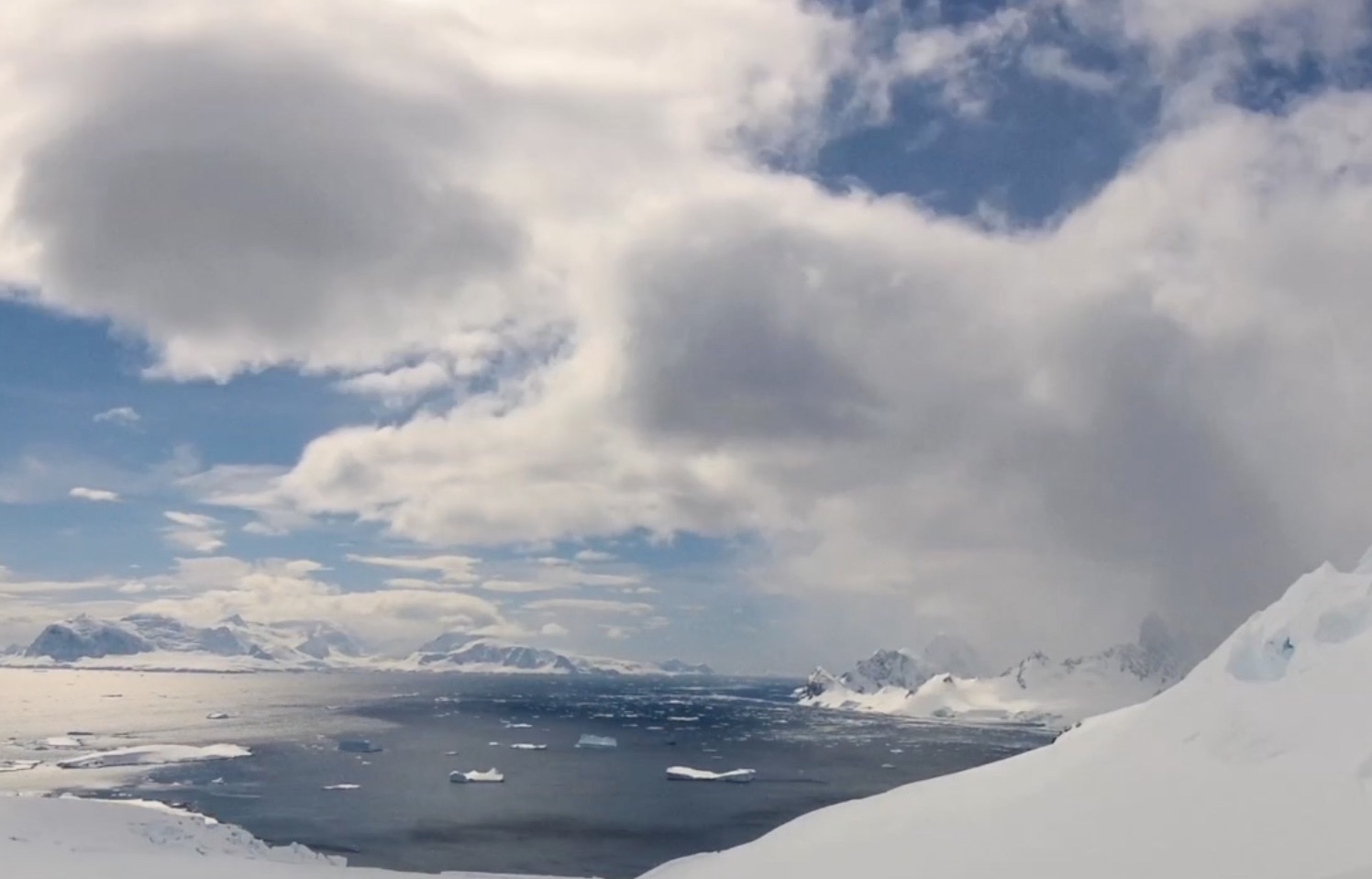 unique, service first
Antarctic & Arctic Cruises
Join us
on your next polar adventure
We are dedicated to the ocean and the complex marine ecosystems found in the Earth's polar regions. If your aim is to come face to face with these stunning yet fragile areas of our planet, you have found the right companion to make that dream a reality. One Ocean Expeditions, striving for excellence and creating memories. We understand you. Ready for a transformative travel experience on a floating wilderness lodge? Read on.
antarctic
adventures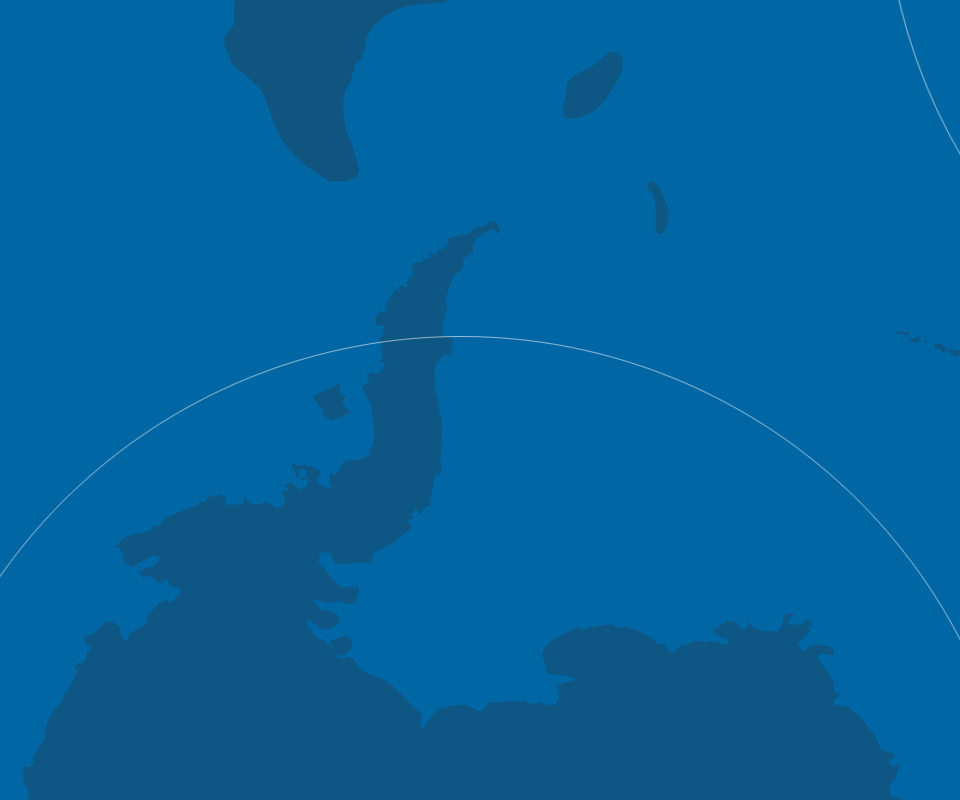 arctic
adventures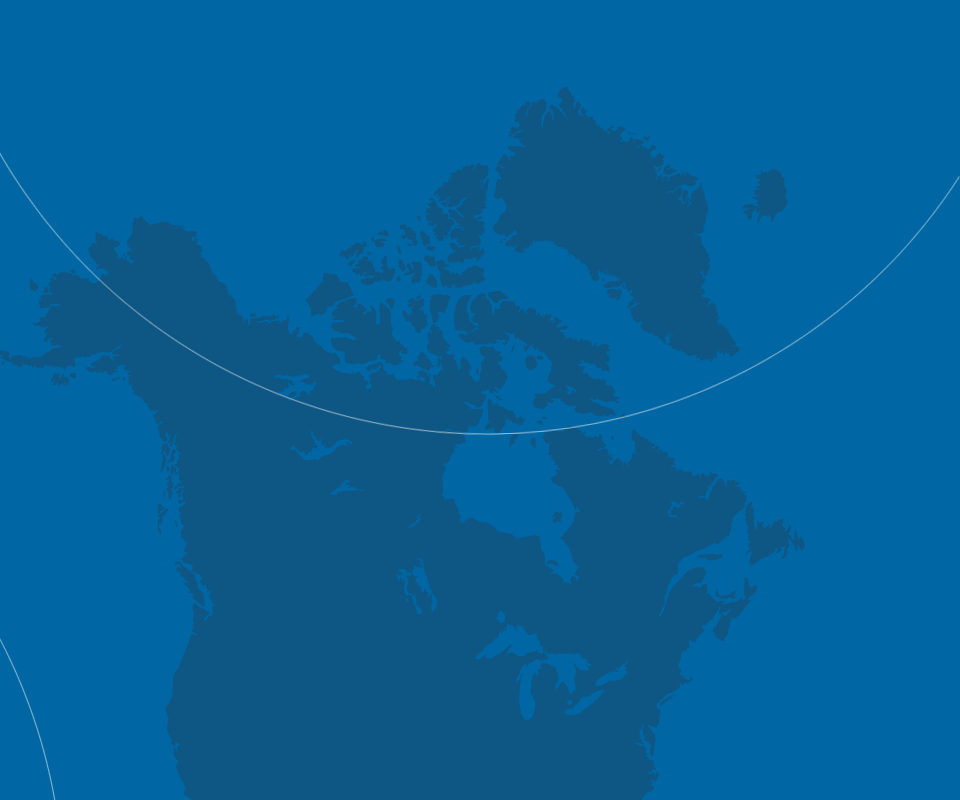 why
One Ocean Expeditions
our people

Hand picked and exceptionally skilled professionals throughout the company

our commitment

One Ocean Expeditions is an innovative, service-first, small ship expedition cruise company committed to our passengers

our respect for environmental &amp social responsibility

At One Ocean Expeditions, our small ship expedition cruises focus on people, exceptional customer service and environmental values. Our company is built on a foundation of social responsibility and global mindedness that elevates One Ocean Expeditions to the forefront of the Polar cruise industry.